We don't use Sub-contractors, but our family operated Removalists serving Melbourne's Eastern Suburbs for over 4 Generations
Kennedy Removals & Storage Movers have been servicing the Eastern Suburbs of Melbourne since 1920 – yes, that's a long time through 4 generations. Our family has stood by its commitment of providing professional and value-for-money Removal services to Homes and Offices in the "Eastern Suburbs" of Melbourne.
We can service small to large size Relocations and can arrange a number of Removal Men or Trucks required to relocate.
Relocating something is harder than keeping something safe. So each step in a move must be safe and should be with the best care we can offer. People who are planning to make a move have to plan many things before. Everything must be planned. A well-structured plan only can make the move success. So it is always better to have someone to guide. Kennedy Removals will be the best option for you.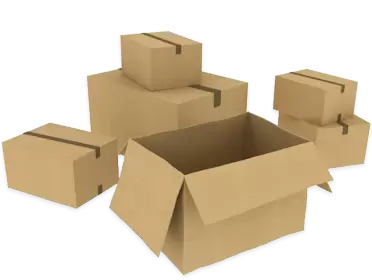 We can find easy and absolute solutions for your problems. That is the result of our experience. Kennedy Removals offers free boxes, white papers, packing materials and storage spaces in addition to the Home and office removal services. You can contact Professional Removals Eastern Suburbs for any Home office removal service or for any related problems with packing or packing materials.
We are one of the Best Priced and Quality Removalist in EASTERN SUBURBS, especially Doncaster, Donvale, Templestowe and Blackburn.
When it comes to choosing a Removalists in Eastern Suburbs Melbourne the price must be right, which will give you quality service in return. Please avoid the pitfalls of dealing with cheap, unqualified and uninsured Removalists. Movers Sydney offers Top class removalist services. For any last moment move, we can help you to move without stress. Our Melbourne Eastern Suburbs car removals can offer competitive prices to move your unwanted junk or scrap car while you're moving houses
Call Now
More on Melbourne's Eastern Suburbs We service these locations: